Visit Lily Ridge Ranch for a wide range of nutritional products for your horse and dog. We carry the full line of Hoffman's Horse Products as well as a wide variety of supplements to support horses at any stage of life.
Contact Us for more information on which products would be best suited for your horse or dog.
We are proud to carry products that are 100% Canadian.​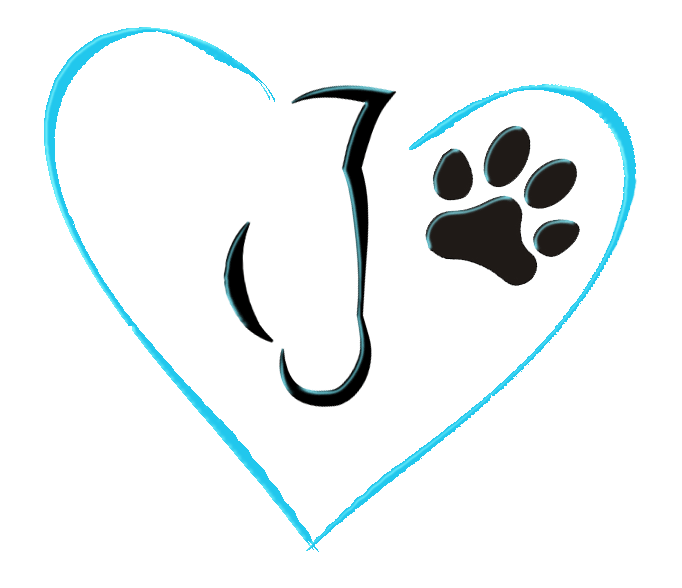 /